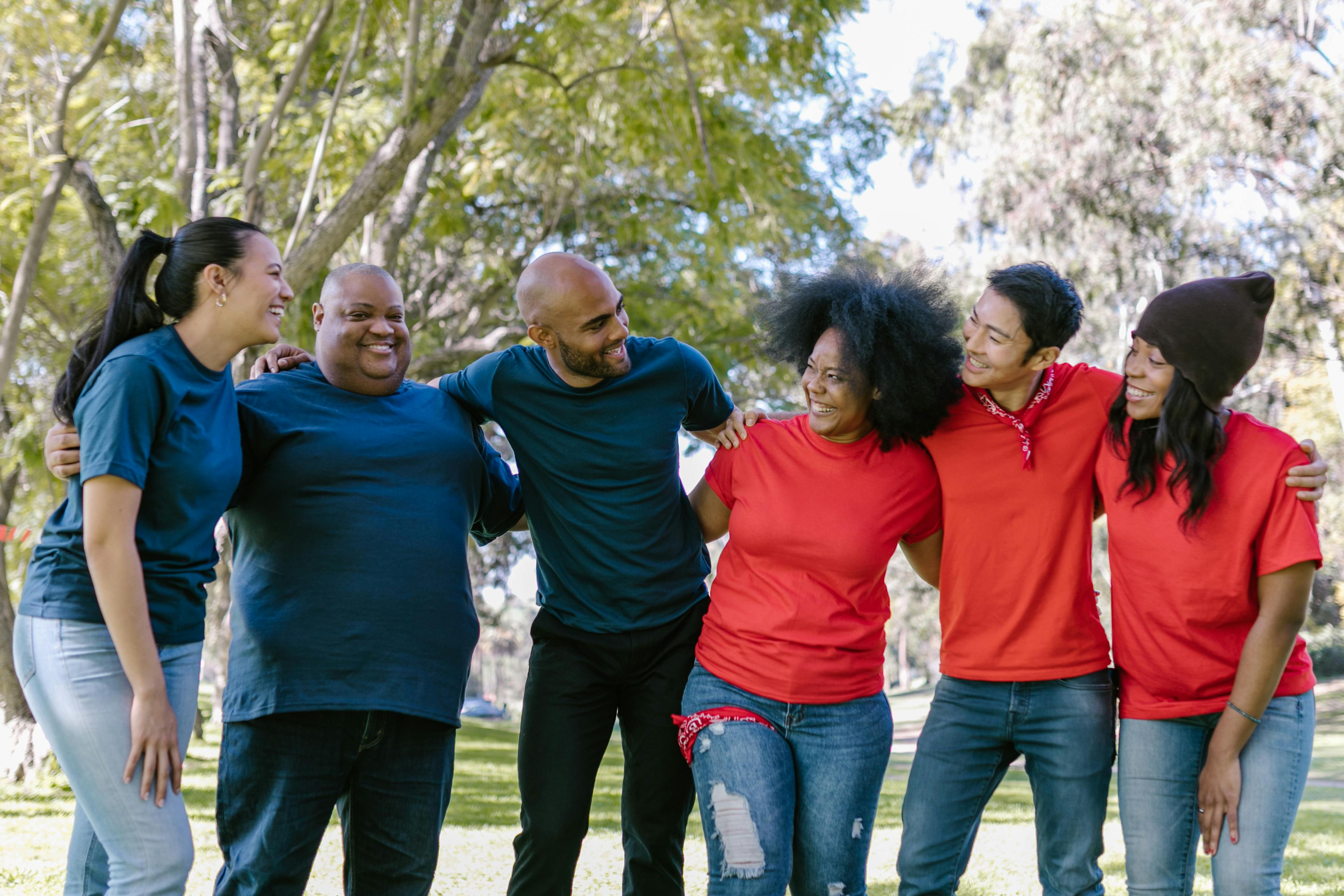 Celebrate Charlottes Cultural Tapestry: Uncover the Citys Dynamic Event Scene
Celebrate Charlotte's Cultural Tapestry: Uncover the City's Dynamic Event Scene
Celebrate Charlotte's Cultural Tapestry: Uncover the City's Dynamic Event Scene
1. Festivals and Events for All Tastes
Charlotte, North Carolina, is a city known for its vibrant cultural scene and diverse population. Throughout the year, the city hosts a wide range of festivals and events that celebrate the city's cultural tapestry. From music and food to art and heritage, there is something for everyone to enjoy.
2. Charlotte Dragon Boat Festival
One iconic event in Charlotte is the Charlotte Dragon Boat Festival. Held annually on the shores of Lake Norman, this festival celebrates Asian culture and traditions. Teams paddle dragon boats in a friendly yet competitive race, while attendees can enjoy delicious food, live performances, and cultural displays.
3. Weekends in Jazz
For jazz enthusiasts, the Weekends in Jazz event is not to be missed. This music festival brings together local and international jazz musicians for a weekend of soulful melodies. From smooth jazz to bebop, the diverse range of performances guarantees a memorable experience for all visitors.
4. Taste of Charlotte
Taste of Charlotte is a culinary extravaganza that showcases the city's vibrant food scene. Local restaurants and food vendors gather in Uptown Charlotte to offer an array of mouthwatering dishes. From Southern comfort food to international cuisine, visitors can sample a variety of flavors while enjoying live music and entertainment.
5. Festival in the Park
Festival in the Park is one of Charlotte's longest-running traditions, dating back to 1964. It takes place in Freedom Park and features a diverse offering of arts, crafts, live performances, and family-friendly activities. The festival highlights the creativity and talent of local artists, making it a wonderful opportunity to explore Charlotte's artistic side.
6. Carowinds' WinterFest
During the holiday season, Carowinds amusement park transforms into a winter wonderland for WinterFest. Visitors can walk through beautifully decorated areas, enjoy festive shows, and even meet Santa Claus. Ice skating, holiday-themed rides, and delicious seasonal treats make this event a perfect way to celebrate the holidays with family and friends.
Uncovering the Dynamic Event Scene
Celebrating Charlotte's cultural tapestry goes beyond these highlighted events. The city hosts numerous art exhibitions, theater performances, film festivals, and multicultural celebrations throughout the year. Whether you're a local resident or visiting Charlotte, don't miss the opportunity to immerse yourself in the vibrant event scene that truly showcases the city's diverse and dynamic spirit.
Comments:
Sign in to post